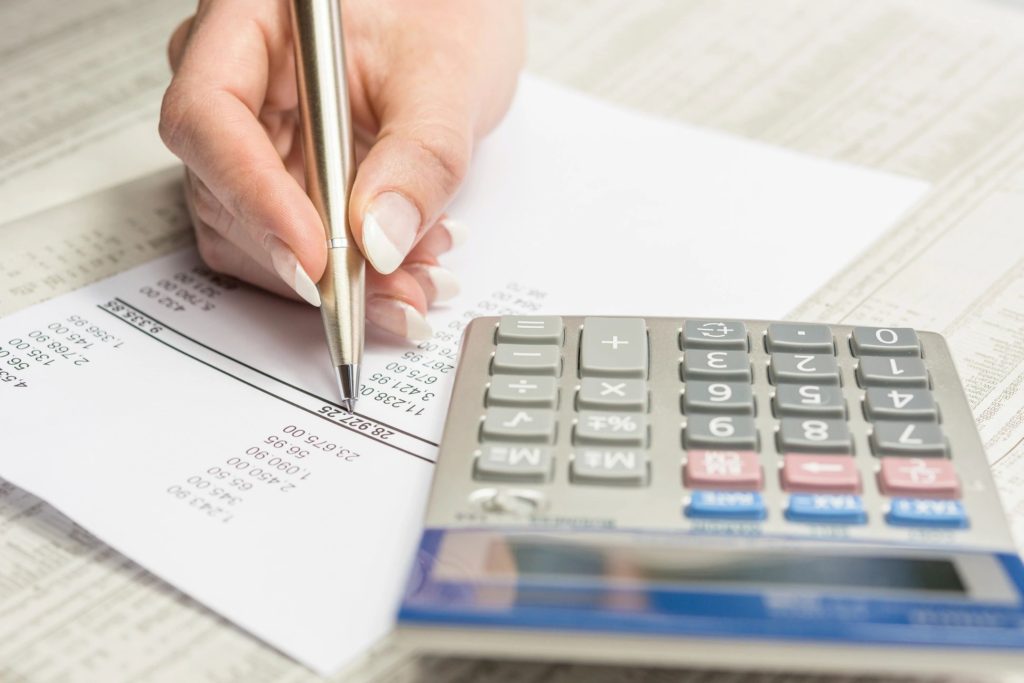 It's tough getting old. In getting older, we want to stay fit and healthy so that we can enjoy our "golden years." In order to enjoy those years, we want to reduce stress and be happy.
All those things are really hard. We've spent lots of years exercising and eating right. When is it our turn to go crazy? Just lie on the couch and eat junk food.
We've spent lots of years working. When do we get to just do what we want?
That's harder than ever now.
Everything costs money. And everything is more expensive than it used to be. Our incomes are not going up, so we have to be creative. And that's exhausting.
But, things are easier when they become a habit.
So, let's create some habits we can live with and be happy about for many, many years to come.
Eating right
Meal planning can become a habit. And it's easier when you plan out a week's worth of meals. Pick one day and gather your favorite recipes. Decide on 21 nutritious but delicious meals (if you don't plan on bringing meals in – we do carryout from our favorite restaurants a couple evenings a week), make a list of items you need from the grocery store, and plan your shopping trip. And plan your snacks, too – things you look upon as treats, but are still healthy. OK – maybe a tiny bit indulgent…
Exercise
I've written many a blog post about the benefits of exercise as we age. Here's one: "Why Exercise?" For now, let's just agree that it's necessary. Pick a program and stick with it. You don't have to spend hours a day exercising, but it should be fairly intense – for you – 30 minutes 4 or 5 times a week. The most important thing is to be consistent in your exercise. By all means mix up the kind of exercise that you're doing, but do it.
Get happy
Money may be tight, but that's no reason not to do things that make you happy. Every day. Read a book. Reread a favorite. Listen to music. Go outside and breathe some fresh air.