The aspects of fitness are more than physical
Fitness is not just physical – there are many aspects of fitness.
We'll be focusing on each of these aspects in more depth soon, but an overview might be helpful here. Because it's the most obvious, let's talk about the aspects of physical fitness. Health, balance, strength, cardio fitness are all elements of physical fitness. What you do to increase one aspect of physical fitness helps another.
Balance is one aspect of physical fitness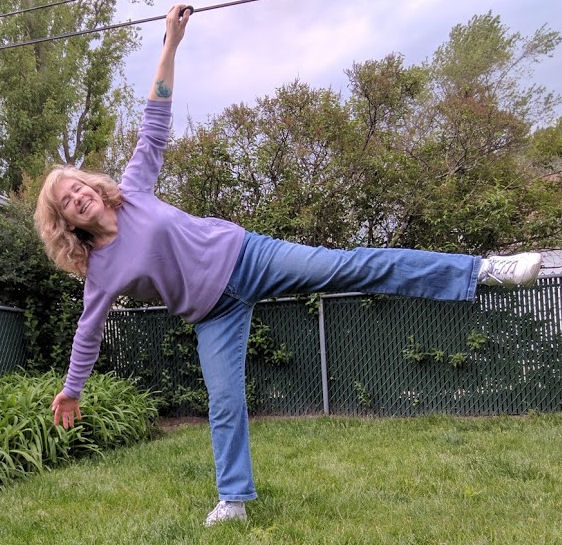 As an example, by practicing your balance (and you can get a free Week of Balance by subscribing to my newsletter!) will increase your strength. By doing a cardio workout, you can also increase your strength and balance – think of hops and side-to-side leaps. Even jumping in place can improve your balance.
If you focus on improving your strength, you'll probably also improve your balance. Those one-legged squats will definitely challenge your balance while at the same time increase your strength. Add a pair of dumbbells and you're working upper body as well as lower body strength. (Talk about multi-tasking!)
Eating clean will also improve fitness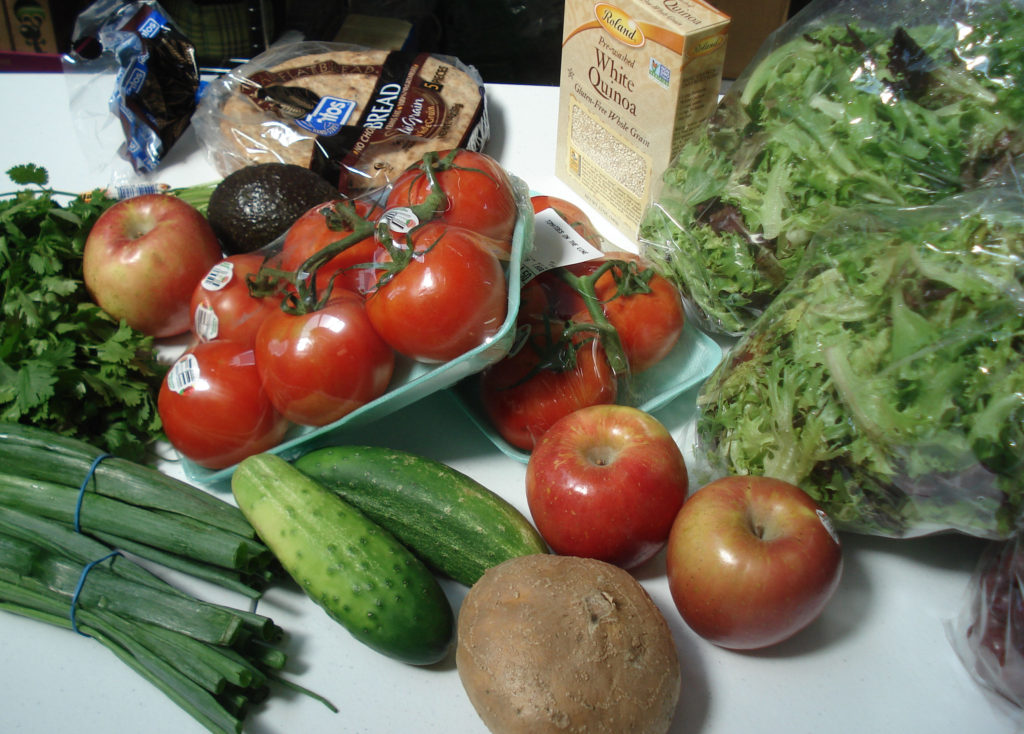 We can't talk solely about physical fitness, because so many aspects of your life can affect it! If you focus on eating clean, you'll improve your overall health, you'll feel more like exercising and thereby improve your strength and cardio fitness!
And by attempting to eat a cleaner diet, you'll not only probably lose a little weight, you'll be cleaning out your system. More fiber in your vegetables and fewer processed foods will tend to move things along in your digestive system.
Mental fitness may be more difficult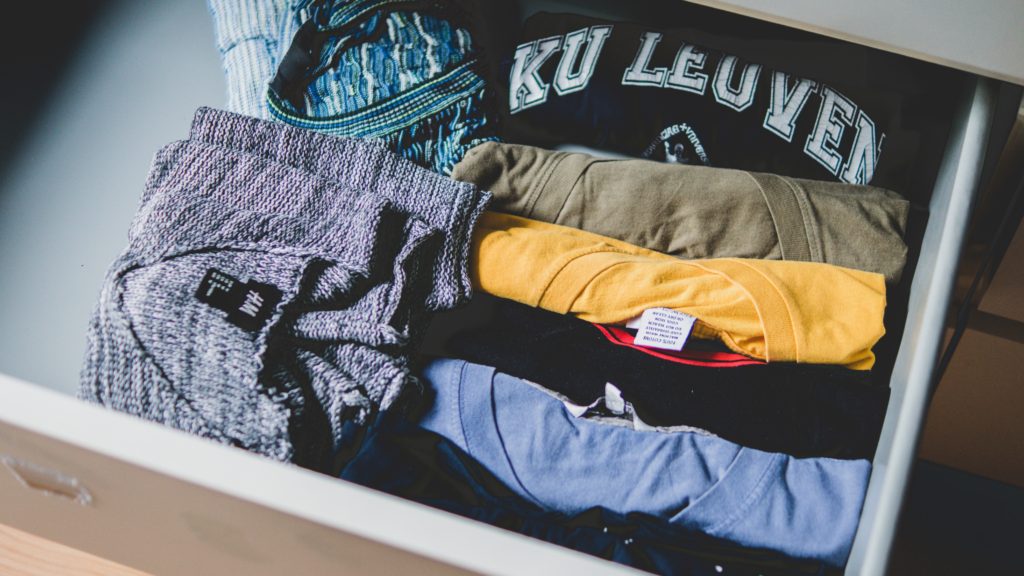 More complex is the aspect of mental fitness. I like to think of this as a bureau, or dresser. Currently mine is a mess. Socks are mashed in with underwear, t-shirts and pajamas. There are even swim goggles and pantyhose in there. There's no order in those drawers. Too many ideas, problems, chores, and other things to do are running around in my head. How's yours?
First off, a plan is probably needed. I need to figure out what to do with all those items. How best to organize them? I really should start to write everything down. Then categorize them. This is called a "brain dump." I should really do this every month or so.
If all the aspects of fitness work together – body and mind, happiness ensues. I'll have to try it. Let's start together!