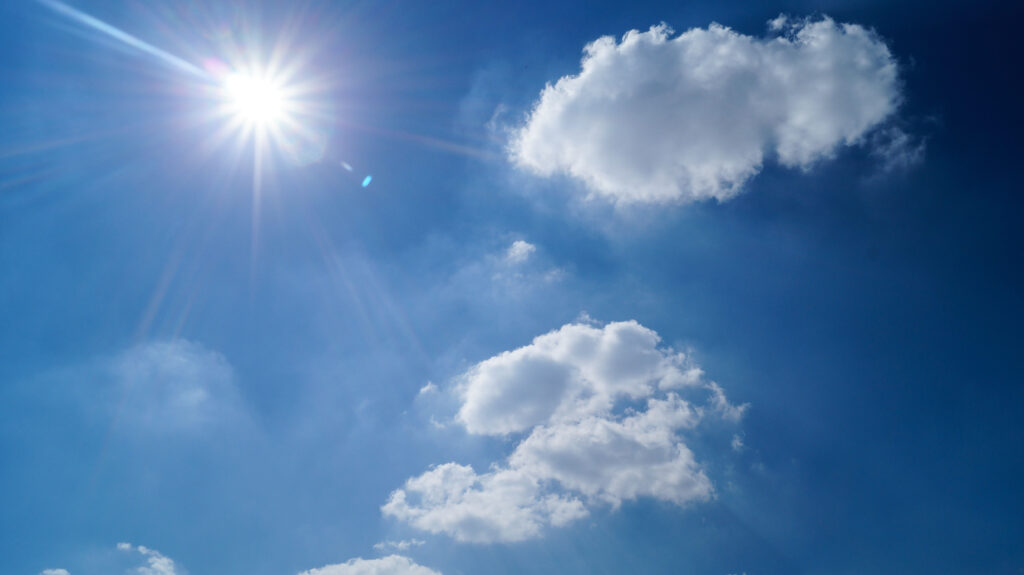 Yup – me too. Dog days of summer perhaps? Especially theses days, we see on the calendar an unending stretch of similar days. Not even the weather changes much. The last few weeks have been hot and humid. Not much precipitation. One after another.
Feel that sense of urgency?
You know you should be doing things. You just know that you'll be sorry in three months that you let this stretch of days with no appointments, no urgency, no places to be end with nothing to show for it. So use these lazy days of summer to your advantage!
Set a goal!
How to snap out of it? Well, think of what you would like to see accomplished at the end of those three months. That's a quarter of a year. Would you like to perfect a new dish? In 13 weeks you can prepare that dish at least 6 times without getting bored yawns from the family.
Want to lose weight?
Or would you like to lose 5 pounds? Completely doable. Figure out your eating plan for the next few weeks and exercise schedule. You've got it covered.
Would you like to learn how to crochet? You can order a few different size crochet hooks, some yarn and a beginner's pattern or two, have them arrive and try it out after watching a few YouTube instructional videos a few times during this quarter year.
Want to be a writer? I did too. Now I have a published book.
Or how about writing a story? Completely possible. Write your ideas, organize the plot and start writing. It won't take long if you devote just a half hour or so a day. For me, writing a non-fiction book about my training journey with my reactive dog Tango was both cathartic and rewarding. And I got it done in about 4 months. Tango: Transforming My Hellhound.
The point: anything is possible
The point is that anything is possible if you set your mind to it. The first step is to set a goal.
Next is to break that goal down into smaller chunks. And smaller. And smaller – until you've got about an hour a day of "work." But it won't seem like work because it's something you really want to do, and an hour out of 24 is nothing. Writing your goals down, and then scheduling your tasks on a planner or calendar really help keep you honest.