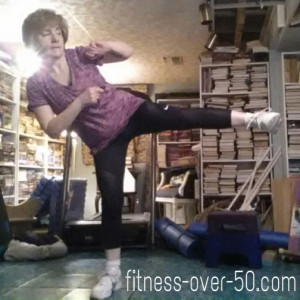 I work out in the late afternoon. Many advocate an early-morning workout since distractions may be fewer, but late afternoon works for me. And it turns out that I may have inadvertently stumbled onto the most effective workout time!
Better sleep when working out later. Studies have shown that those who lift weights later have better sleep than those who exercise earlier.
Those who work out later have more muscle growth and better endurance.
A study in Journal of Strength Conditioning Research found that those who exercise later lowered their blood pressure by 15% more than those who work out earlier.
A study from The New England University of Birmingham found that those who work out in the evening can go 20 percent longer and at a higher intensity. So, more calories burned!
Your body will be ready to work out later in the day! Studies have found that cortisol levels (which inhibit muscle growth) are higher in the morning, but testosterone levels (which boost muscle growth) are higher in the evening.
So, I've been on the right track all along.
But that's not to say that you shouldn't work out if the best time for you is the morning. Any workout is better than none!