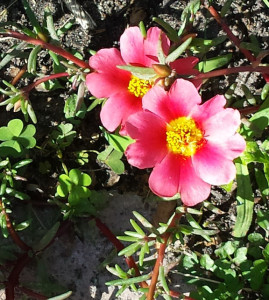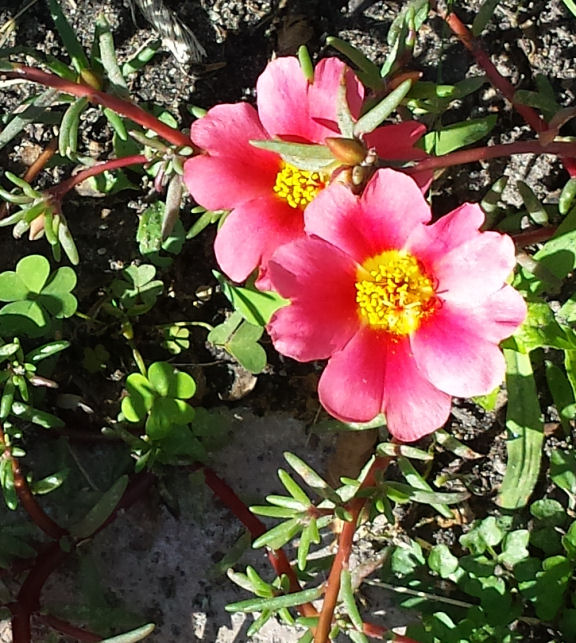 Every day, do something that's just for you. You'll go crazy, otherwise. Just for a few minutes, and it doesn't have to be something monumental. If you have a garden, water it or pull a couple of weeds. I like flowers, so I take pictures of flowers I see on my walks. (Weather permitting. When flowers aren't blooming, I look at pictures of flowers.)
Close your eyes and breathe. Don't think, just breathe. If you can't not think, then think of a place that makes you serene and happy.
Play with your dog. Throw a ball. Have a rousing game of tug. Let your cat chase a piece of string. Look at a favorite painting. Read a chapter in a good book. Draw a pencil sketch (if that's what you like to do – I have no artistic talent that way, so that's not what I would be doing). Just for a few minutes.
You'll come back to your task, whatever that might be, refreshed and more productive. And it just takes a few minutes. Nothing outrageous. Something simple. But it has to make you happy. Put a little smile on your face that can last until the first irritating phone call, anyway.