If you're serious about wanting to lose weight, exercise is important. Exercise is more important for lowering blood pressure and reducing your risk of certain diseases. It's also important for building strength and bone mass. What you eat is the more important piece of the puzzle for weight loss. 
The formula for losing weight is simple: consume fewer calories than you use. The number of calories that you use exercising can be large, but not nearly as large as it needs to be in order for you to lose pounds. Even the Mayo Clinic says that diet is more important than exercise when it comes to losing weight.
Diet is a 4-letter word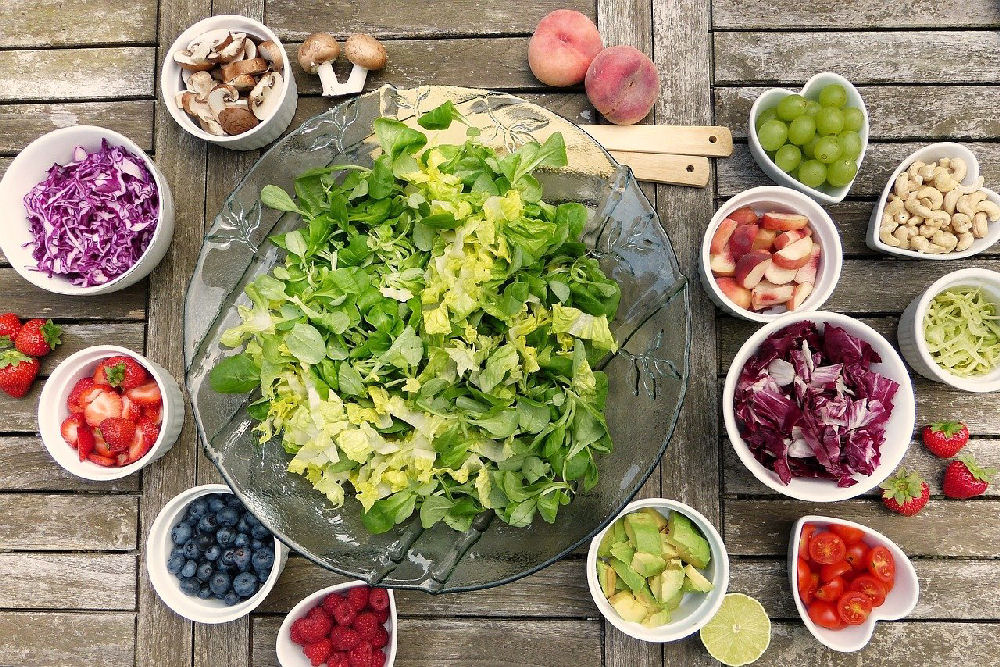 Yes, diet is a nasty word. But it's also what we consume every day. Our diet is just that – what we eat. The word is neither good nor bad. It's just a word. What can be good or bad are the foods that make up our diet.
You've heard the "experts" promoting the "South Beach Diet," the "Atkins Diet," the "Mediterranean Diet," "Keto," gluten-free diet, Pescatarian diet, Intermittent Fasting – the list is endless. What works for one person may not work for you. 
What does work
Change your mindset: Stop thinking of "diet" as a bad thing. My own diet includes lots of really "healthy food," but also ice cream, bread and donuts. None of these are bad themselves. What is "bad" is when you overload your diet with processed foods high in sugar and fat. My motto: (like Benjamin Franklin) "Everything in moderation."
So, if you're really serious about losing weight, do some research about food plans. What's included, what's not included, the long-term prospects of sticking with it. Figure out what appeals to you. Try it for a few weeks. See if it works, and if you can live with it. If you need to modify the plan – it's your body. Do what's right for you. Keep a food journal – write down every morsel of food that goes in your mouth. Be religious about this. You probably don't realize everything you eat. And that can sabotage your results.
Losing weight is hard, but the more you know about what it takes to lose weight and be healthy, the better your chances of success.