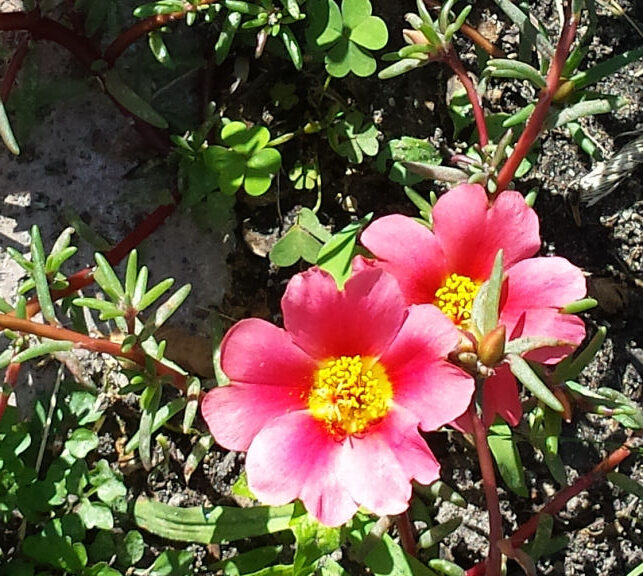 We're starting to see more and more people around town, and in stores, without masks on. I have to assume that they're fully vaccinated. And while it's weird seeing people's faces after more than a year, I like it! I'm glad that we're coming out of the pandemic. Hopefully we've all learned something about ourselves and the world. But mostly I'm glad that we're all optimistically embracing the future and are more resilient than ever. (http://fitness-over-50.com/2020/03/increase-optimism-grow-resilience/)
Even in the darkest months of the virus-spread, people were learning things, becoming educated and more able to cope with the changing world. It hasn't been easy.
Shortages
We've had to cope with shortages, and learn to work around them. Like soap. Toilet paper is an essential as it is – there's nothing to substitute. You've either got it or you don't. We had to scrounge for a package here, a package there. And we've had to learn to use a little less. That's a hardship. But soap. Around the house we have a couple of foaming hand soap dispensers in the kitchen and bathrooms. And we use the large-scale refills rather than buying new dispensers every time. But near the beginning of the pandemic, there was not a single foaming hand soap refill to be had, there were no dispensers either. So I found out how to make foaming hand soap with regular hand soap refills. (It's actually not hard – 1 part soap refill to 4 parts water.) It's not something I ever thought about before, but absolutely crucial. Who knew that a soap shortage would make me more resilient than ever?
Work from home
And we've had to deal with more technology than we expected too. Many of us had our very first Zoom experience during the pandemic. It's been interesting being on the other side of the screen from someone just learning. "Do I push this? Click this? How do I turn the microphone on? Can you see me now?" We all learned, and my sister and I have decided to keep doing Zoom calls as an easy way to stay in touch with friends and family who live too far away to meet with in person.
New hobbies?
Many people have begun new hobbies. I know we've certainly been cooking more for ourselves. We've tried new recipes. I even made pretzels. They were really good, even if they were more like rolls. Which makes me want to make pretzel rolls for sandwiches but without the salt!
Learn new things
And we've all learned new things. About ourselves, about each other and the world. There was some bad stuff there, yes, but mostly we learned that given a chance, most people are good and want the best for others.
Letting our vulnerabilities show
And we've learned that we're all vulnerable. We've seen it time and again through the pandemic. Everyone at least knows someone who lost a loved one to the virus. Two friends lost a parent. And letting others see our own vulnerabilities can be a good thing. We've all been scared. Of our own mortality, of the future's uncertainty. We're all in the same boat, trying to come out on the other side. And talking to each other about our fears and uncertainties only draws us closer together, and makes us more resilient than ever.