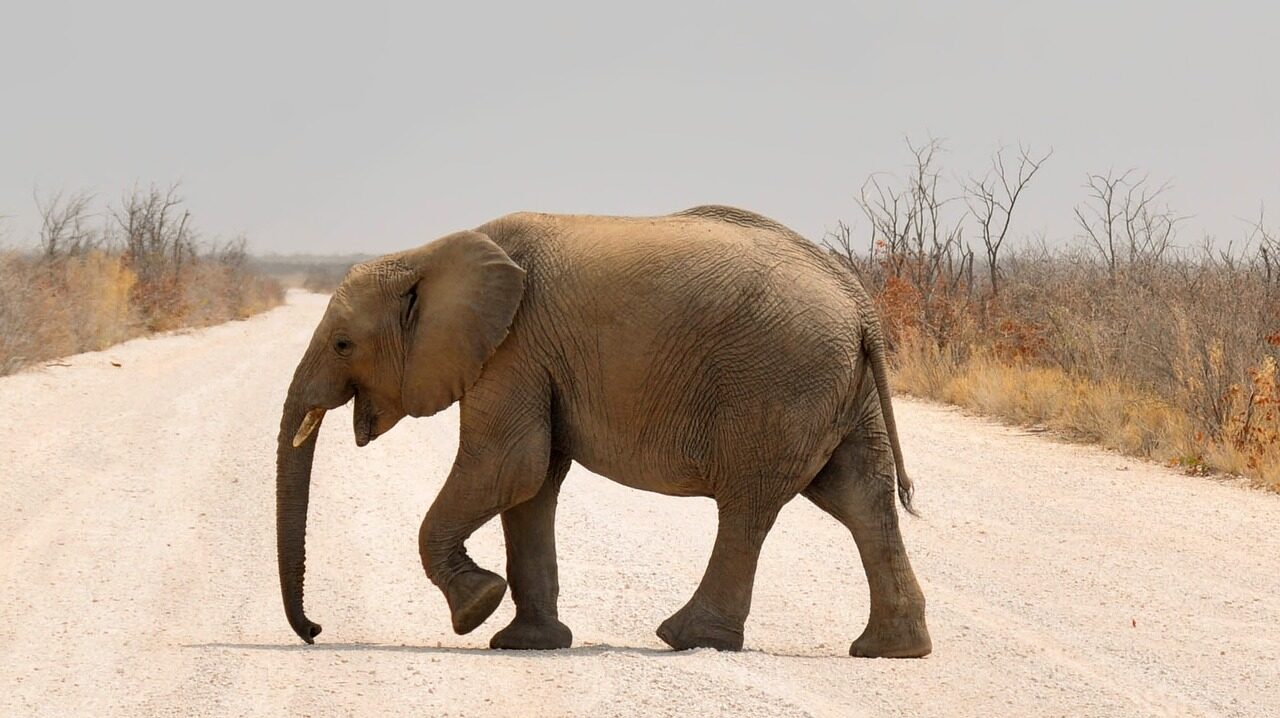 Did you ever wake up and, after you do your usual morning stuff, say to yourself, "I feel like an elephant today?" Everything feels fat and bloated, even more than usual. Even my hands and feet feel bloated. Don't get me wrong – I love elephants. I think elephants are among the cutest beings on the planet.
I don't want to feel like an elephant
But I don't want to feel like one. Elephants usually move slowly and deliberately. (Except for when your safari jeep gets between a mama and her calf. But that's a story for another day.) That is not how I want to move. I want to feel light and energetic. I want to feel like I can move effortlessly. 
I'm pretty sure that you have this feeling sometimes too. I may have eaten too much salty food yesterday and I'm retaining water. Or I just plain ate too much. Or I didn't get enough sleep. Any of these could lead to feelings of heaviness.
Stick to your fitness plan
First thing to do is not obsess about it. Feeling like you have to wear a giant muumuu to cover everything up can lead to feelings of depression. Don't let it. Everyone feels this way at some point. And even if you feel it, it's not visible. This article describes how I pull myself out of the dumps.
Next – drink more water. It may seem counter-intuitive to drink water if you're retaining water, but it's one step in the right direction. If you like to drink carbonated beverages, try to replace them with water. That carbonation can lead to excess gas not only in the beverage, but in your system.
It's important to move!
Take a walk. This can diminish that bloated feeling right away. And over time, if you move more, you won't feel bloated so frequently. Yes, this is another reason to exercise regularly!
Gradually add more fiber and probiotics to your diet. This tip is not an instant cure. Adding additional fiber to your diet is a long-term improvement and will improve your digestion over time.
But right now?
No matter how you feel, you don't look different. You're still the same person inside and out. So if you're self-conscious and want to wear baggy shirts and pants for a couple of days, that's OK. When I'm feeling bloated, I have to remind myself that no one is looking at how tight (or not) my pants are. I'm still me – tight waistband or not.