Everyone exercises for different reasons. Sure, some of them may be similar – like staying fit, losing weight, strengthening muscles. But exercise also helps you in other ways: it helps your brain.
Exercise equals food for the brain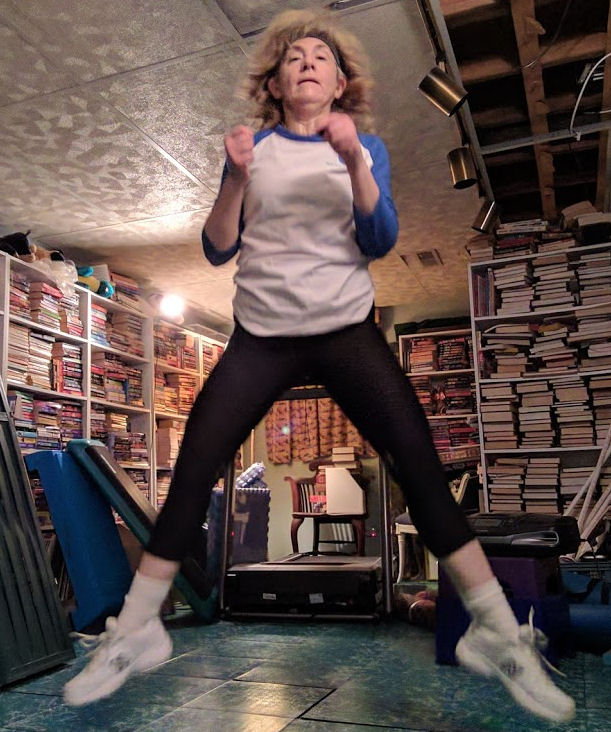 As we age, it seems like everything deteriorates. It's the old "use it or lose it" adage. If we don't exercise, our muscles become weak and may even atrophy. If we don't do weight-bearing exercises, our bones become brittle and may break.
Exercise provides oxygen for the brain, but even more, exercise helps our brain in other ways.
A recent study of athletes' brains showed that they were better at ignoring distracting background noise and better at focusing on the sounds that really mattered to them. The study tested athletes and other participants by attaching electrodes to their scalps and studying the electricity their brains produced when different sounds were introduced. 
Dr. Kate Essad, Lead of Sports Neurology, Director of Concussion Management at Aurora Health Center in Milwaukee, says that "by doing activities like sports, which require habituation of reaction time and integrating many different sensory systems, your brain can function faster and it can perform tasks faster – and probably better."
"Most neurological conditions, migraine, dementia – all of them are benefitted by regular exercise because the brain requires fresh blood flow and cardiovascular conditioning," she says. "And all of these conditions are reduced by stimulating your brain. It's the most important thing for dementia and cognitive decline – things people get when they age."
Take a focus break
So, if you're sitting at your desk and have been working away for a couple of hours and your mind starts to wander – you're losing focus – take a break. Get up and walk for ten minutes. When you get back and start work again, chances are you'll be able to concentrate better and be much more productive.
Dr. Essad also points out that there are other ways to help your brain too, like reading and writing, learning a new language, or playing a musical instrument.
Everyday things to help your brain
And everyday there are things we can do to make sure our brains age as well as the rest of us:
Get plenty of exercise, practice mindfulness or meditation and make healthy food choices.
Read about how I clear my mind so that it's able to focus on important stuff.