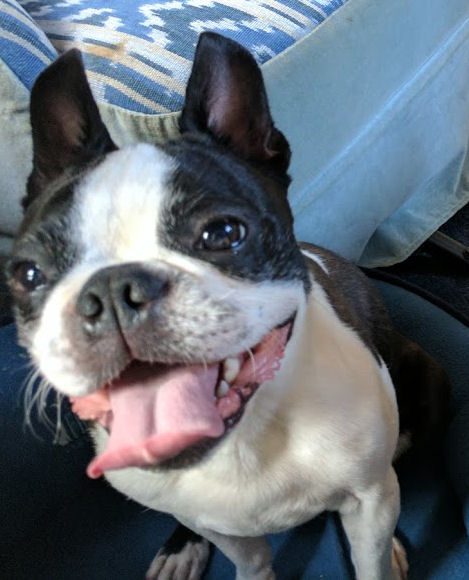 Do you have a dog? If you do, chances are you get more exercise than your neighbors who don't have a dog. A recent British study shows that people with dogs exercise more than those who don't own dogs. In fact, dog-owners are 4 times more likely to get the recommended amount of daily activity.
Hundreds of families in Britain were surveyed
The study involved hundreds of English households and suggests that just the fact of having a dog can influence how much exercise people get. The study was published in April in Scientific Reports and involved first homeowners in a community in Liverpool. Eventually the study involved hundreds of participants from over 300 neighborhoods, more than half of whom were dog-owners. Scientists reviewed results of surveys and actual activity monitors that people wore for an entire week. The results showed that people with dogs spent more than 300 minutes per week walking with their dogs, compared to about 100 minutes walking by people without dogs.
It follows naturally …
It makes sense, too. If you have a dog, you're likely to take it for a walk. And if it's a nice day, the walk will be longer, your pace will be more rapid. You'll breathe more deeply and feel like exercising even more.
Exercise More with Your Dog
There are other ways to get exercise with your dogs too. I like to chase my dogs and have them chase me in the backyard. I'm lucky enough to have a fenced yard. It's not big, but neither are my dogs. We run around like maniacs – it's great exercise for all of us! Plus, it's a fun way to reinforce the recall – or "Come"! I call my dog's name and take off running in the opposite direction. He'll chase me and, since he's faster than I am, catch up to me. When he catches me, I turn around, cheer for him, grab his collar and give him a little treat. And start again!
Another way to get exercise with my dog is a rousing game of tug! Sometimes I get down on my knees – more my dog's level – and play with him. I switch hands from time to time so that both arms get a workout. If your dog doesn't like to tug, chances are he'll like to chase a toy. Pull a toy along the floor – not too fast or your dog will be discouraged – and let your dog catch it! A game of tug ensues! Fun for all, and pretty soon you'll both be out of breath.