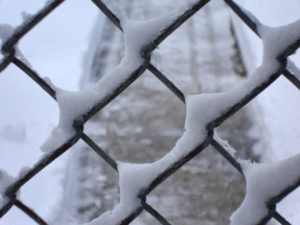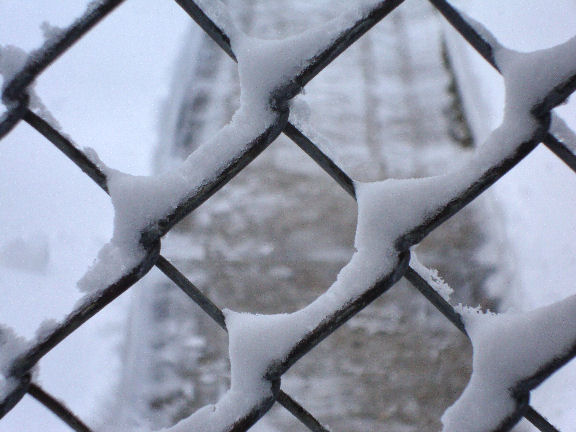 It's much too easy to just sit at your desk, and keep on working all day. You've got things to do, tasks to complete, and you're focused! That's great, until you realize that you're freezing in place.
Here in Chicagoland, it's been a very cold winter. Really cold… There was an article in the Chicago Tribune not long ago that offices are routinely kept at a much colder temperature in the wintertime  than is comfortable for most people, to cut costs. Many people wear extra layers, keep sweaters in desk drawers or use electric heaters to combat the chill.
I'm at my little shop, where the furnace doesn't work all that well. And some days this winter it's been exceedingly cold. I try to make a habit of getting up and walking around every hour or so, just to keep my knees from getting stiff. But on really cold days, I need to get the blood flowing even more.
So, I'll stand up and do a few sets of jumping jacks. (Not when customers are in the shop, of course!) Or I'll turn on the radio or Pandora (yes, the free version) and get up and boogie. Yes, I'll dance right out in public! It's kind of freeing… Knowing that anyone can walk in the door and I'll be grooving to some classic rock!
But I'll be warmer. And then I'll drink some water.
Even in the winter it's important to hydrate. It's all too easy to become dehydrated in the winter, because you're so cold you don't think about it!
So, this winter, dance and drink water!